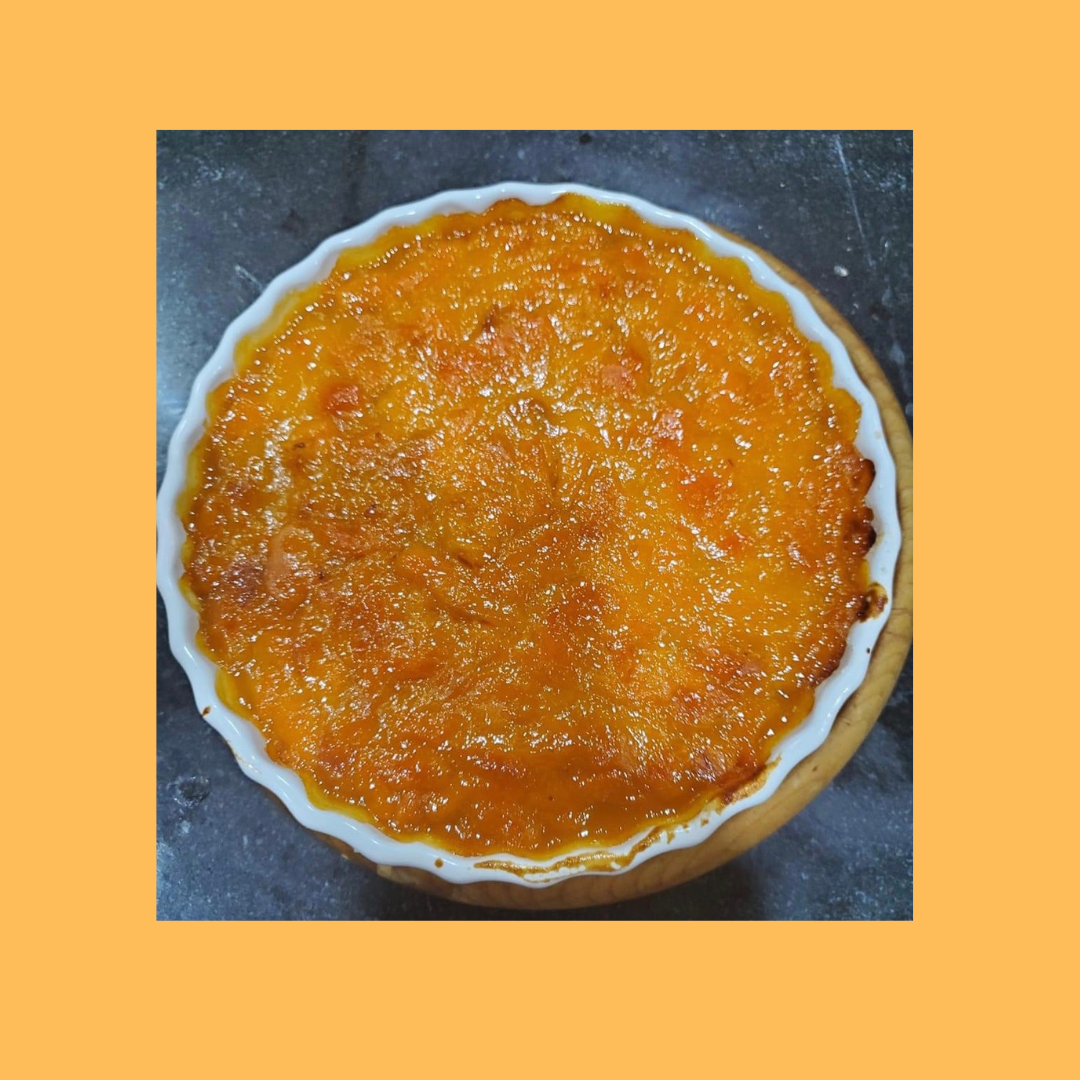 Posted on
---
        Dried Apricot Tart (Adapted from Nick Malgiere's* Dried Apricot Pie recipe)
TOOLS
27 cm (10.5 in) tart pan
Colander
Medium pan
Medium bowl (2- one for pasty and one for filling)
PASTRY
Ingredients
1 c. bleached all-purpose flour
¼ c. melted unsalted butter
¼ c. granulated sugar
2 tbls. Unsalted butter for buttering tart pan
Preparation
Pre-butter the tart pan to minimize sticking
Combine melted butter and sugar in medium bowl. Add flour and mix thoroughly. (It will be very granular!) Press the pasty into the tart pan by hand along the bottom and up the sides.
Pre-bake in oven for 10 minutes.
FILLING
Ingredients
12 oz. Stackhouse Orchard dried apricots cut into ½ inch pieces
2 c. water
½ c. granulated sugar
2 tbls. all-purpose flour (bleached or unbleached is fine. I use Wondra Flour for thickening as it doesn't clump)
1 tsp. freshly squeezed lemon juice
1 tbls. lemon zest
1½ tbls. unsalted butter
¼ tps. pure almond extract
Preparation
Place apricots in medium, non-reactive pan. Cover with water and bring to a full boil. Remove from heat and allow apricots to cool (approximately 2 hours).
Place the apricots and liquid in a bowl. Set the colander over the saucepan used to soak the apricots. Pour the plumped fruit and liquid in the colander, allowing the liquid to drain thoroughly. Empty the apricots back into the bowl.
Mix sugar and flour. Stir the mixture into the apricot liquid thoroughly. Return the pan to the stove and bring the liquid to a full boil slowly, stirring constantly. Reduce heat, simmer for 2 minutes continuing to stir. Add butter, almond extract, lemon juice and zest and mix util butter melts. Fold into bowl with plumped apricots and mix well.
Fill pre-baked tart pan with apricot filling. Place in oven on middle rack and bake for 45 minutes (should be mildly bubbling). Allow to cool prior to serving.
Quick links
Contact
Telephone:  800-398-1043
13501 Cogswell Road
Hickman, CA 95323
info@stackhouseorchards.com
About us
 For over 50 years Rodney and Don Stackhouse have been farming together in the fertile San Joaquin Valley of California. Second generation orchardists, they have spent their whole lives growing only the very best quality fruit and nuts and finding a way to make them available directly to you. This personal, family farm approach ensures the premium quality and consistency you deserve.