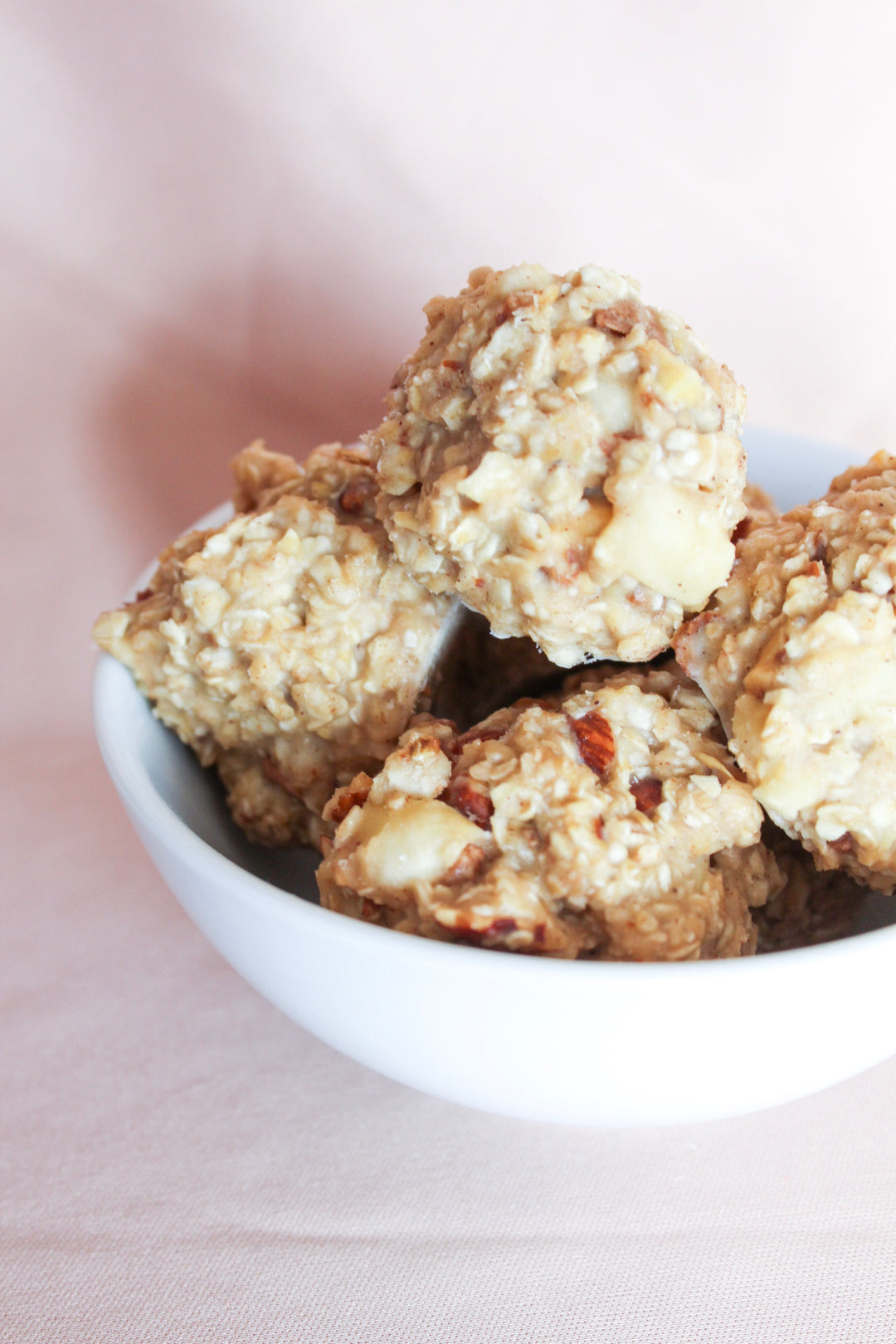 Posted on
---
Ingredients:
Directions:
Mash up the ripe bananas and then mix in the rest of the ingredients in no particular order

Scoop out about 2 tablespoons out and roll into about 1 inch balls

Freeze for 2-3 hours

Keep stored in refrigerator so they do not spoil! 

Enjoy!
*Note: This recipe can made with any of our sweet almond flavors (honey, orange, or raspberry work just as well), we just chose cinnamon because it is our favorite!*
Quick links
Contact
Telephone:  800-398-1043
13501 Cogswell Road
Hickman, CA 95323
info@stackhouseorchards.com
About us
 For over 50 years Rodney and Don Stackhouse have been farming together in the fertile San Joaquin Valley of California. Second generation orchardists, they have spent their whole lives growing only the very best quality fruit and nuts and finding a way to make them available directly to you. This personal, family farm approach ensures the premium quality and consistency you deserve.